| | |
| --- | --- |
| | Design & Engineering |
Contact EM
Tel: +86 755 2972 2355
Fax: +86 755 2972 2356
E-mail: sales@exceedmold.com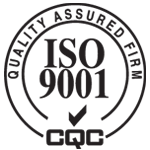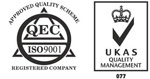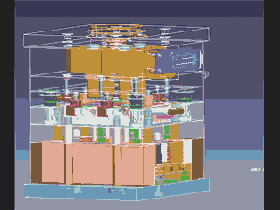 Hot Search: china mold design, china plastic mould design, china injection mould design, china mould maker, quality plastic moulds china, injection molded plastic parts china, injection molds china, plastic injection mould china, household plastic mould china, plastic auto moulds china, plastic parts china, rapid tools china, plastic molds china, china mould news, moule plastique, moldes de plasticos, molde injeção fabricante, formverktyg, fabbrica stampi plastica
We believe quality begins with mould design capability and consider it to be the key to successful mould making. At Exceed Mold we have invested in both people and technology to ensure that our designs meet your highest expectations in china mold design.
DESIGN & DEVELOPMENT
Plastics Engineering is our core technology, enabling us to develop, analyze and engineer products for injection molding and assembly. Applying Plastics Engineering to Part Design brings your concept to life.
Come to Exceed Mold with a concept of your part's purpose and appearance, or a partially or fully completed design, and our team of plastics engineers will work to turn your ideas into a tangible, functioning part. Exceed Mold know and understand the plastics industry, and our engineers use their knowledge of the properties and behavior of plastics to identify any problem areas in advance, eliminate potential difficulties with tooling, producing and assembly. They consider the particulars for material selection, decorating, packaging, texture and the environment of the end product to best suit the end design in china mold design.
Exceed Mold Design, Development and offers numerous services, including:
Product Design
Reverse Engineering
Mold Design (2D&3D)
DFM (Design for Manufacturing)
Mold Flow Analysis
Application Engineering--Materials
China mold design, China plastic mould design, China injection mould design